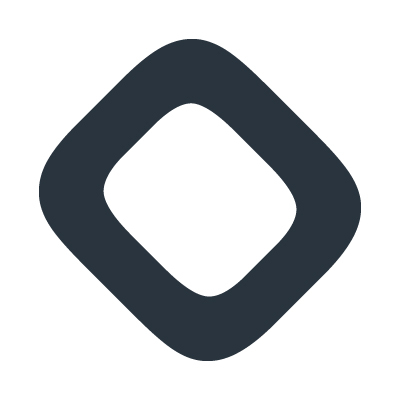 On December 10th, 2019, Plug N Track GPS customers will move to the AutoConnect GPS platform. The move is good news for Plug N Track GPS customers! They'll immediately begin to enjoy the benefits of AutoConnect without any interruption in service.
Why AutoConnect GPS?
This change is much more than a simple merger.
Since its launch in 2014, the goal of Plug N Track has been to provide customers with an efficient, affordable method of tracking fleet vehicles and assets. The change from Plug N Track GPS to AutoConnect GPS is about elevating that commitment with a familiar platform, the same parent company, established relationships, and a new level of evolving features and resources made possible by additional size and scale.
AutoConnect GPS has been providing consistent, affordable service to customers that range from personal users to large fleet operators for over a decade. Starting out in personal vehicle tracking and controls, AutoConnect GPS has evolved over the years to help customers meet a wide variety of unique business and personal tracking and monitoring needs.
With this change, Plug N Track customers will benefit from the experience gained and advancements AutoConnect GPS has made over the years without sacrificing any of the quality, features, or functionalities they've become accustomed to.
Changes and Benefits
First and foremost, Plug N Track customers can rest assured that there will be no major changes to how they use and interact with their existing systems. All Plug N Track GPS devices and service plans will remain unchanged, with no need to update or upgrade. Primary points of contact remain the same. Every customer has an assigned Fleet Consultant as their primary point of contact, and the same great folks that had the pleasure and responsibility prior to the merge will continue to provide service to their existing customers.
Remains the Same
Plug N Track GPS devices 100% compatible
No change to existing monthly plans
The primary contact (Fleet Consultant)
Login credentials to desktop and mobile app
What Changes
One of the main changes for customers going forward will be reduced hardware price points. With larger scale, the AutoConnect Plug N Track Series devices are available at a lower cost.
Customers will also notice a new and improved purchasing process. With the change to AutoConnect GPS, customers will no longer need to go through a separate activation process after they purchase new hardware. Adding to your fleet is a simple as placing an order, with no need to activate new devices before receiving them.
From a user experience standpoint, Plug N Track customers do not need to worry about losing the features they're already accustomed to. In fact, the change to AutoConnect GPS opens the door for additional features and benefits previously unavailable to Plug N Track users.
As AutoConnect GPS continues to grow and innovate, each new feature will be announced and made available to all users on the platform.
Some Plug N Track GPS customers may already be familiar with the AutoConnect GPS mobile app, but for those that aren't, all Plug N Track GPS users will now have access to the newly redesigned AutoConnect Fleet App (available for Apple and Android).
Finally, Plug N Track customers can expect to have access to even more resources that will help make the user experience better. Customers will have access to additional training and support resources. The experts at AutoConnect are prepared to answer all of your questions and help make the transition as seamless as possible.
Why now?
While the changes will likely be very minor, the decision to change is largely based on customer service. By consolidating the two platforms, AutoConnect GPS can ensure that each and every customer has access to the same training, resources, and support.
Our customers are our most valuable asset, and we hope that by making this change, we can provide even better service across the board for everyone. Please speak with your Fleet Consultant or to one of our experts today if you have any questions about the exciting changes coming for Plug N Track GPS customers.
1.855.287.4477