Small business owners often assume that their "fleet" is too small to actually benefit from a fleet management system. The term fleet itself may cause smaller business owners to think twice because it implies a large operation.
While 'fleet' certainly can mean a group of dozens, hundreds, or even thousands of mobile assets, it can just as easily refer to a small group of a few pickups or a couple vans.
Regardless of the makeup of your fleet, the key to a successful business is how you manage your operation. Fleet tracking and monitoring is just another tool that nearly any business can utilize to get the most out of their asset investments.
Before you write off your fleet as being too small to really see the benefits of a fleet management system, consider these three questions:
Can you afford to replace a stolen vehicle or allow an asset to sit because of mechanical failure?
Are you sure you're currently getting the most out of your assets?
Is the price of fleet management holding you back?
Your answer to those questions may provide the insight needed to decide on if a fleet management system is right for your business.
Absorbing the Costs of Downtime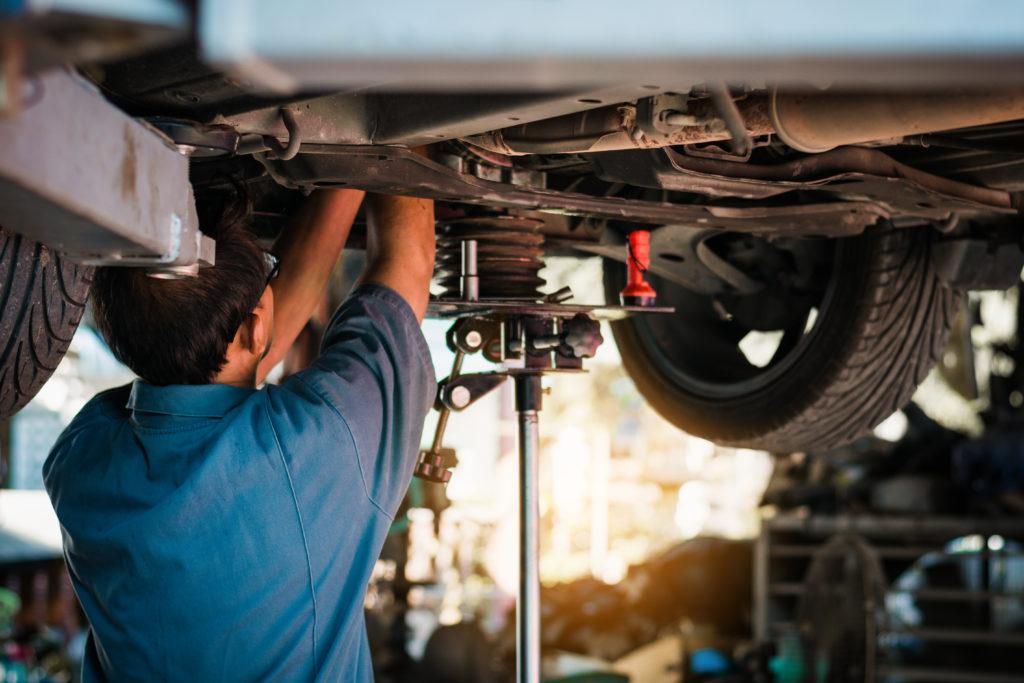 Regardless what the size and makeup of your fleet is, no owner/operator or fleet manager wants to see any of their assets sit. However, some larger businesses are better equipped than others to handle extended downtime due to theft or mechanical failure.
If a large fleet loses a vehicle for whatever reason, chances are they can find an alternative or else work around the issue, but for a small fleet that consistently relies on only a few vehicles, being short can throw a wrench into the entire operation.
In the event of theft, the replacement or recovery process can be drawn out and exhausting, between police reports, waiting on insurance, finding a suitable replacement, pushing through new registration, getting commercial inspections, finding tools and equipment, the downtime starts to really stack up. If you've only got a few vehicles, that loss of revenue can be crippling.
Mechanical issues are much the same. While you may still have possession of the asset, if it's sitting in the shop, it's not making money – and resources start getting funneled into getting it back on the road.
Fortunately, with a fleet management solution, both those problems can be avoided, or at least minimized.
As more than one AutoConnect GPS customer can attest to, having GPS tracking installed in fleet assets can be the difference between a quick recovery and extended downtime.
"The police sat in our office and guided the cruiser right to our stolen car. They said it was the easiest stolen vehicle case they had ever had."

-Troy Watt, Owner, Garwa Sales Ltd.
Quick and easy stolen vehicle recovery is a hallmark of GPS management. Features such as Live Tracking, Automated Alerts, and Geofencing ensure that you know where your vehicles are at all times.
Mechanical issues on the other hand, can't all be solved by installing a GPS monitoring system. In a lot of cases though, the severity and rate that breakdowns occur can be minimized. With maintenance monitoring and scheduling, operators can stay on top of things, ensuring routine maintenance isn't overlooked and your assets get the attention they need.
In the end, GPS fleet management systems could be the difference between keeping assets on the road, and scrambling to find the vehicle to get a job done.
Getting the Most out of Fleet Assets
Similar to how downtime can be extremely costly, inefficient operations can seriously hurt your bottom line.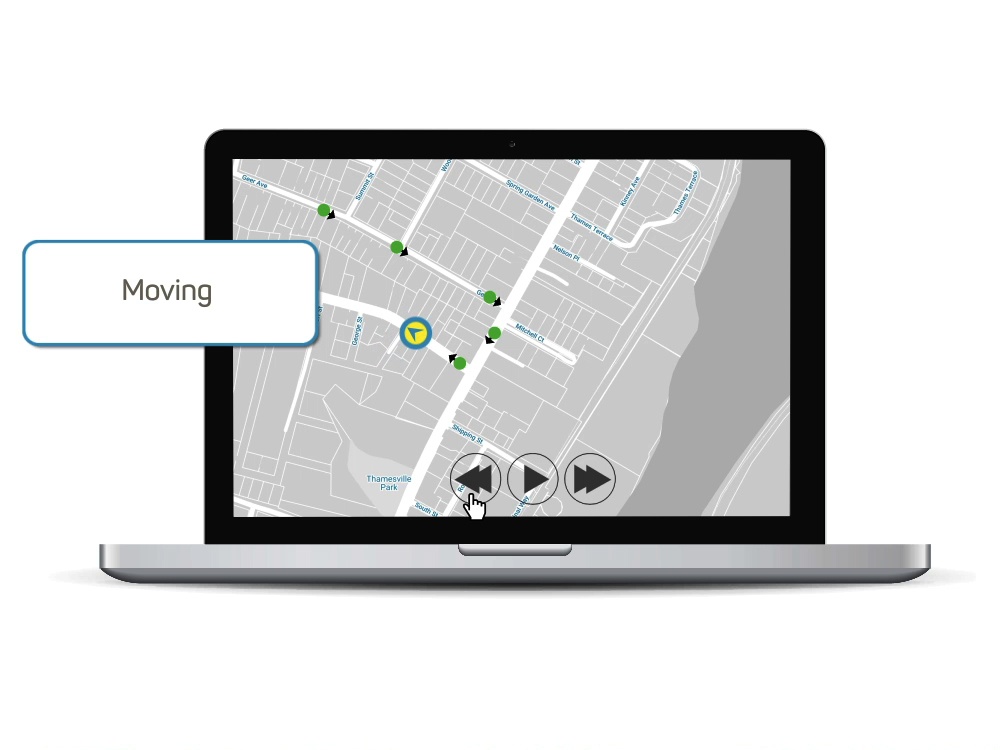 A previous AutoConnect GPS article looked at all the different ways inefficient operations affect a fleet, from the obvious, such as extended breaks and drivers taking the long way to a job, to hidden costs like how much fuel your fleet is actually wasting (for example, fuel consumption of an idling engine is 0.6 litres/hr).
The true cost of poor driving behaviours such as speeding isn't breaking news – most of us understand that more fuel gets burnt the faster you drive, but many fleet operators simply eat those costs without doing much about it.
With a fleet management solution in place, everything from driving behaviours and idle rates to routing and dispatching can be tracked and analyzed, giving business operators the data needed to support better decision-making. In fact, most AutoConnect GPS customers end up seeing opportunities significant savings immediately after installing our system.
Knowing is Half the Battle
Even if you're pleased with how your business is going, you never know when a surprise revelation could make you re-think things.
One of the more common reasons that small businesses implement fleet management programs is to eliminate side jobs or moonlighting. Employees using your assets for something other than your business can be a slippery slope. As this AutoConnect GPS customer found out before installing a GPS tracking system, not knowing what their vehicles were doing ended up causing a ripple effect that hurt the business in a variety of unexpected ways.
For smaller fleets especially, even a few extra kilometers or one or two missed billing opportunities can hurt. Adding fleet management and live location tracking is the first step toward avoiding uncertainty and getting the most out of your investments.
Price Holding You Back?
Without the security and big budget of large enterprise fleets, owner/operators of small businesses often view fleet management as a luxury that just eats into revenue.
However, the reality is that some fleet management solutions such as AutoConnect GPS are engineered specifically for smaller fleets – and that includes price. A fleet management solution should be an investment in your business, not something that holds back growth and income.
That's why our system is designed to provide you with as much bang-for-your-buck as you can get without being tied to a contract. Whether you're looking to track a single asset or an ever-expanding fleet, AutoConnect GPS will work with you to find the right solution that won't break the bank.
With features that offer security, peace-of-mind, increased efficiency, potential fuel savings, and so much more, fleet management systems are incredibly powerful tools for helping small fleet owners increase insight and build a better business.