TAKE CONTROL OF THEIR FLEETS
Meet Some of Our
Happy Customers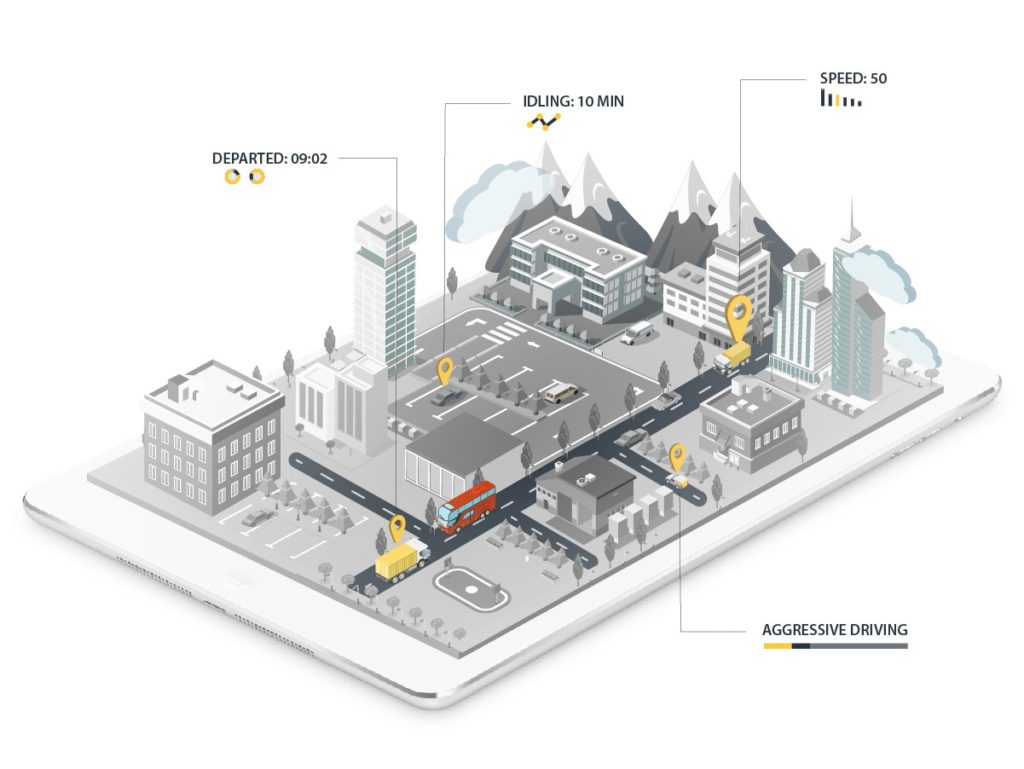 Make Sure You're

on the right track
Track the location, history, and health of your vehicle fleet in real-time from your desktop, tablet or phone!
With AutoConnect GPS you will make sure…
Get the top-rated, feature-packed GPS tracking solution that is ideally suited for your fleet whether you have heavy-duty or light-duty vehicles or equipment.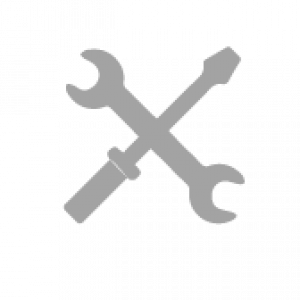 EASY INSTALLATION
FREE
No professional installation required.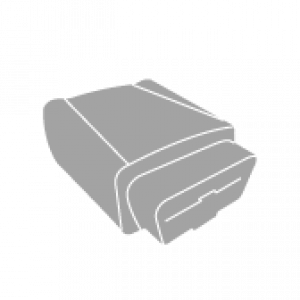 LOW UPFRONT COSTS
$49.95/device
Low cost - high value hardware.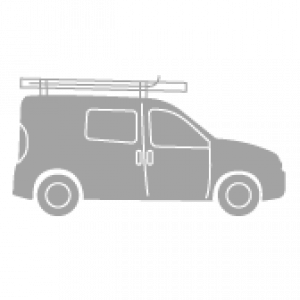 NO LONG-TERM CONTRACTS
$16.95/mo
Cancel monthly subscription with 30 days notice.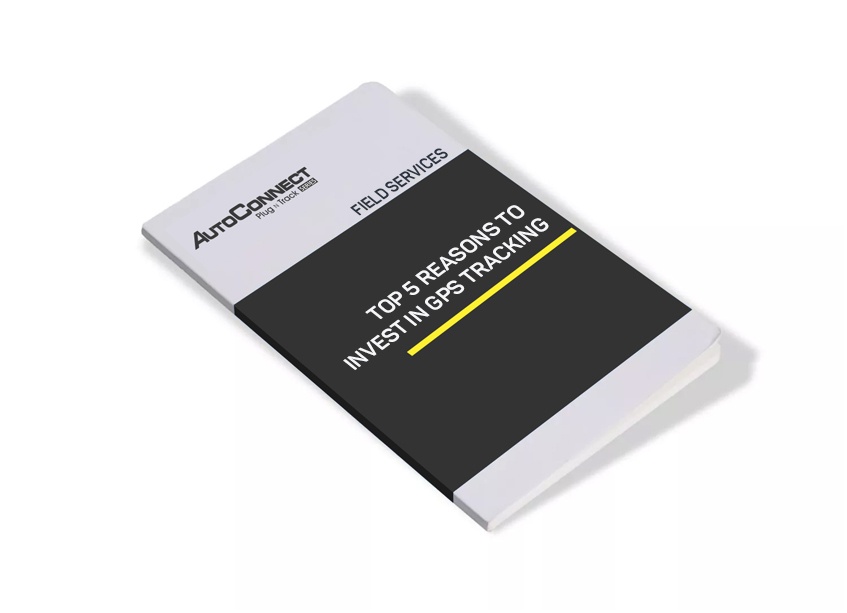 Top 5 Reasons


To Invest In GPS Tracking
FIELD SERVICES COMPANIES SHOULD KNOW!
GPS fleet tracking is becoming a must in modern field service businesses. The technology takes on the tough challenges facing busy field service owners/managers. Download this free guide to see why Field Services businesses should be investing in a GPS tracking system.
Testimonials from Our Valued Customers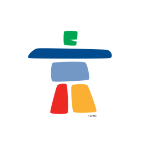 John Wood
Senior Manager Fleet Systems Vancouver Organizing Committee
"The system proved invaluable during the games. We were able to monitor our vehicles, in real-time, and allocate resources in an effective and efficient manner. I recommend your service to any potential user. "

Scott E.
Operations Manager - Ryerson M & M
"Report data is invaluable. Seeing daily info like stop times by delivery, fuel loss and aggressive driving behaviours is essential to ensuring you have the right drivers and that your assets are being operated in a manner that will protect them from unnecessary wear and tear!Integration with Google street view is also great when your trying to identify landmarks! "

Gordon M.
Pacific Coast
Fire Equipment
"Excellent product for reducing costs and fleet management. Reduce maintenance costs, fleet and time management. Ease of use for tracking vehicles and usage are pros. Also for safety in regards to tracking vehicles in remote areas. Great reports that can be easily generated."

Arleen B.
Operations Man. Cons. Serv.
"AutoConnect GPS has been a fantastic asset to our company so far! This software has streamlined our operations completely. We now know where all of our techs are in the GTA and do not have to call around. When a customer calls and needs service right away we know exactly who is closest and how long it would take to reach them. Fabulous!!! "
Carefully Crafted
FEATURES
Easy, affordable, and powerful GPS Tracking service powered by Canada's Top Fleet Management Software!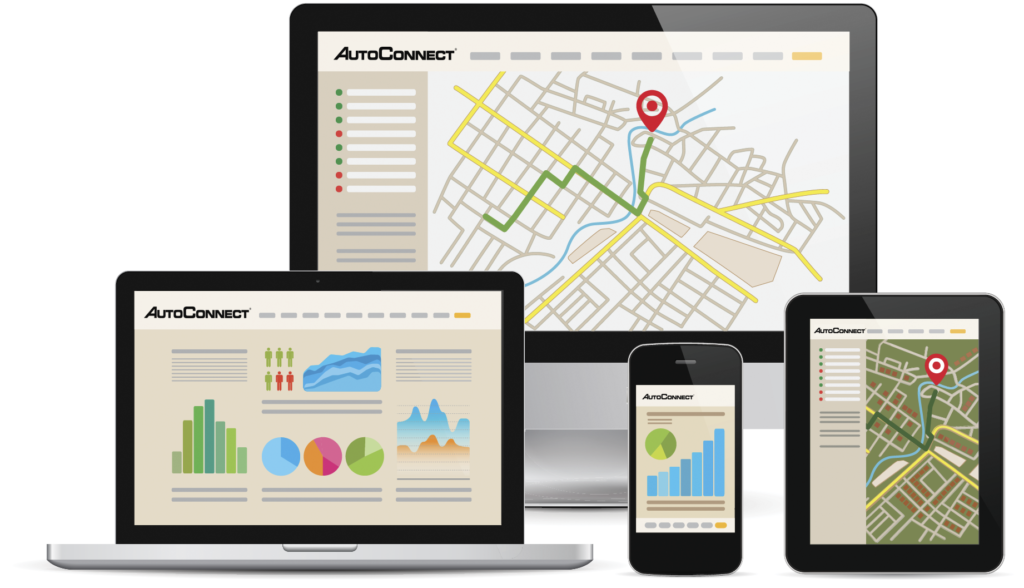 POWERFUL GPS TRACKING PLATFORM
Engineered to meet the highest demands of enterprise level fleets without compromising ease of use. View, monitor and manage a fleet of one fleet asset or hundreds via the best overall solution in the market!
GPS Fleet tracking is an investment in:
KNOWLEDGE

INSIGHT

FLEET CONTROL

SAFETY
Businesses that are interested in GPS tracking are often worried about making the right decision.  We know the possibilities are endless and we are here to help you reach the best return on your investment!
"Our mission is to get you a 10X return on your GPS tracking investment."
GALLONS
Avg. fuel saved yearly per vehicle
MINUTES
Avg. time gained per vehicle per day
IDLING
Avg. amount of Engine Hours Wasted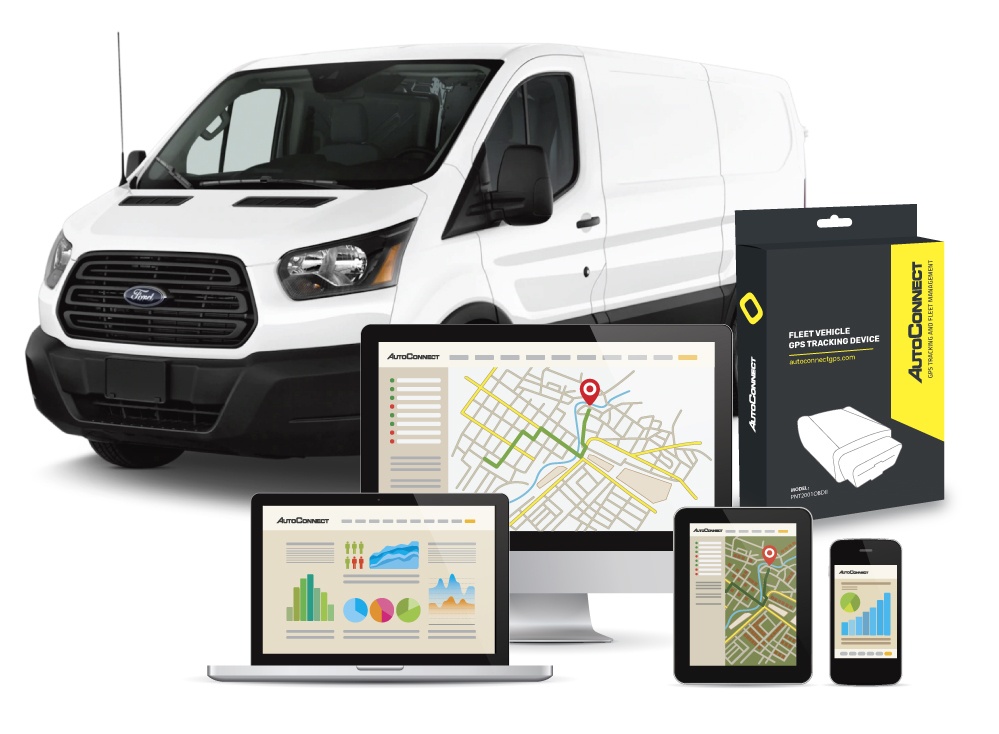 Start your risk-free

$1/DAY TRIAL!
Find out how easy it is get connected to your vehicles and service technicians in the field.
Whether you want a 5-minute quick demo or a deeper conversation, we are more than happy to connect!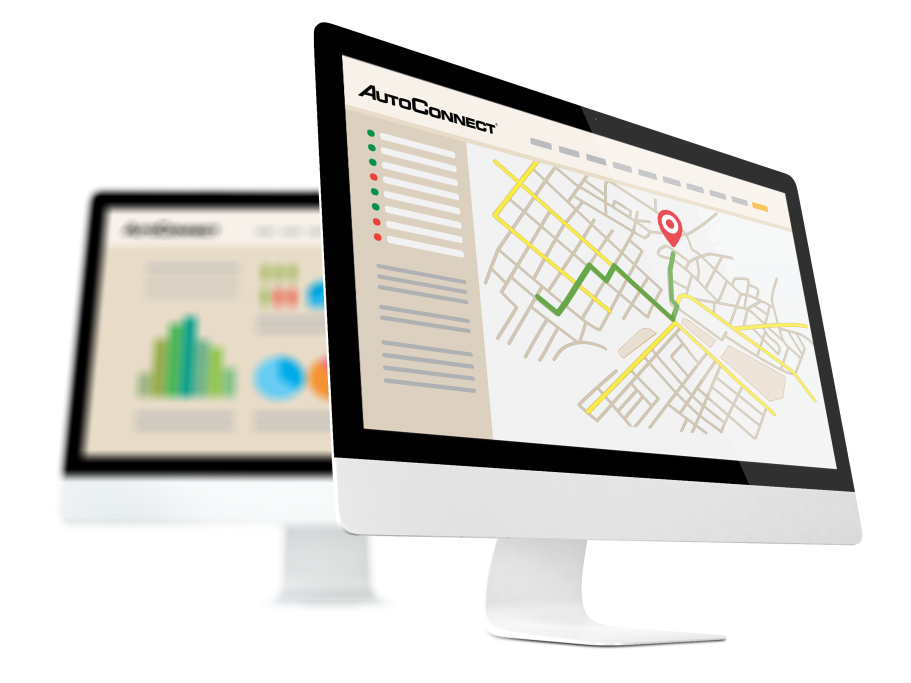 Want to see how AutoConnect GPS can work for your business?

We'll walk you through it.
Contact us now to get a live demo, receive customized consultation based on your specific business needs and have all your questions answered by a GPS expert.
Got any GPS Related Questions?
Whether you have GPS related questions or simply prefer to talk to someone rather than typing, it's really easy to request a call back from a friendly AutoConnect GPS Expert. We'll get back in touch with you as soon as possible.