WATCH YOUR FLEET ON GOOGLE MAPS
Track your fleet on the move. See the location and status of your tracked fleet assets live on a map.
ELIMINATE AGGRESSIVE DRIVING
Track speed, acceleration, hard braking, excessive revving, and idling. Start reducing wasteful behaviors  and save.
ON-THE-SPOT EVENT NOTIFICATION
Create conditional rules to trigger email or text message notifications for any kind of tracked fleet activity.
STREAMLINE SERVICE & MAINTENANCE
Manage the health of your fleet pro-actively and get notified immediately of engine problems!
Create perimeters around any area on the map and record all activity associated with that landmark. Departures, arrivals, and activity.
PERFORMANCE AT YOUR FINGERTIPS
Gain insight and make better decisions with extensive fleet performance reporting and analytics.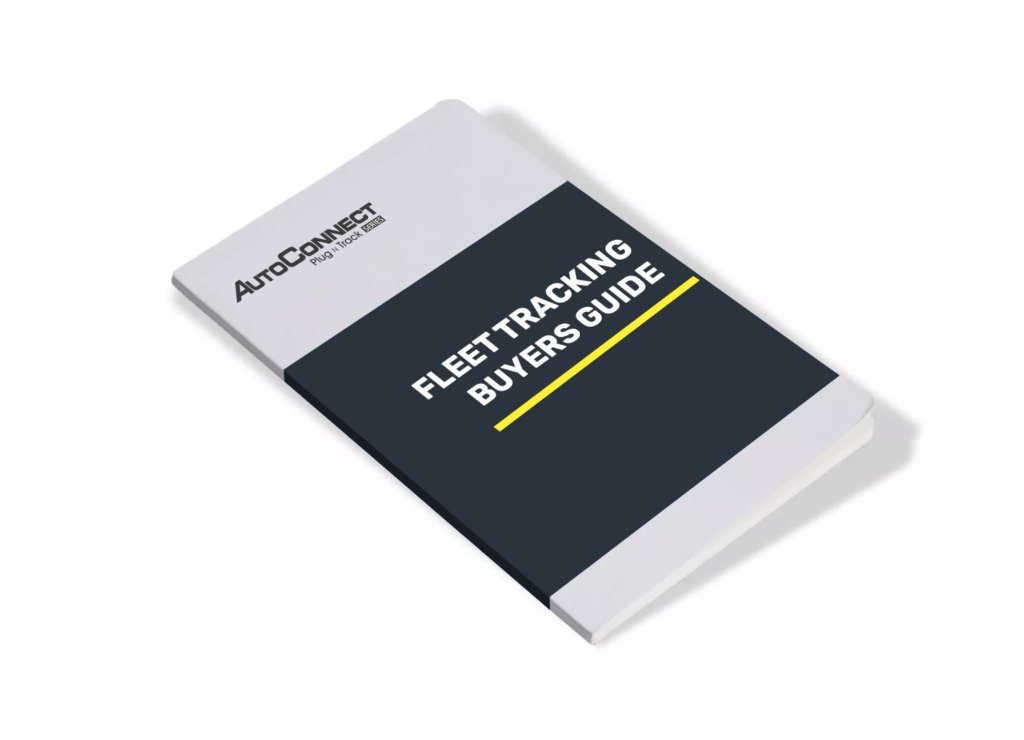 Fleet Tracking
Buyer's Guide
KNOW WHAT YOU NEED AND HOW TO ACHIEVE IT!
GPS Fleet Tracking is a must in modern business management requirements, but we know the technology offers a huge variety and understanding exactly what you need may become challenging. Take a look at this free 'buyers guide' and start optimizing your business fleet performance.