You could earn up to $2000!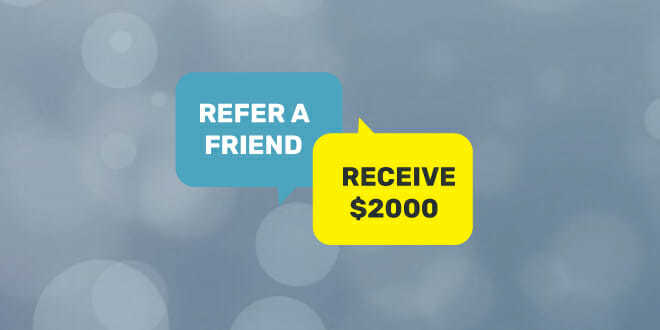 Do you know a fleet business that could benefit from using AutoConnect GPS?
Here's how it works:
Complete the above form with all the details;
We'll contact you to learn more about your referral;
Send an email introduction to the company you are referring us to;
If they become a customer, you'll receive a one-time referral reward of up to $2,000.*
*By participating in Certified Tracking Solution's Business Referral Rewards Program ("BRRP"), you are bound by the Terms and Conditions of the BRRP.
"I THINK GPS TRACKING IS THE FUTURE FOR ANY FLEET BUSINESS."