Install Your Device
Ensure your devices have been professionally installed.
Installers should complete the install using the Quick Install Guide provided.
Quick Install Guides are available in the Technical Support section.
It is highly recommended that the installer tests as part of the process.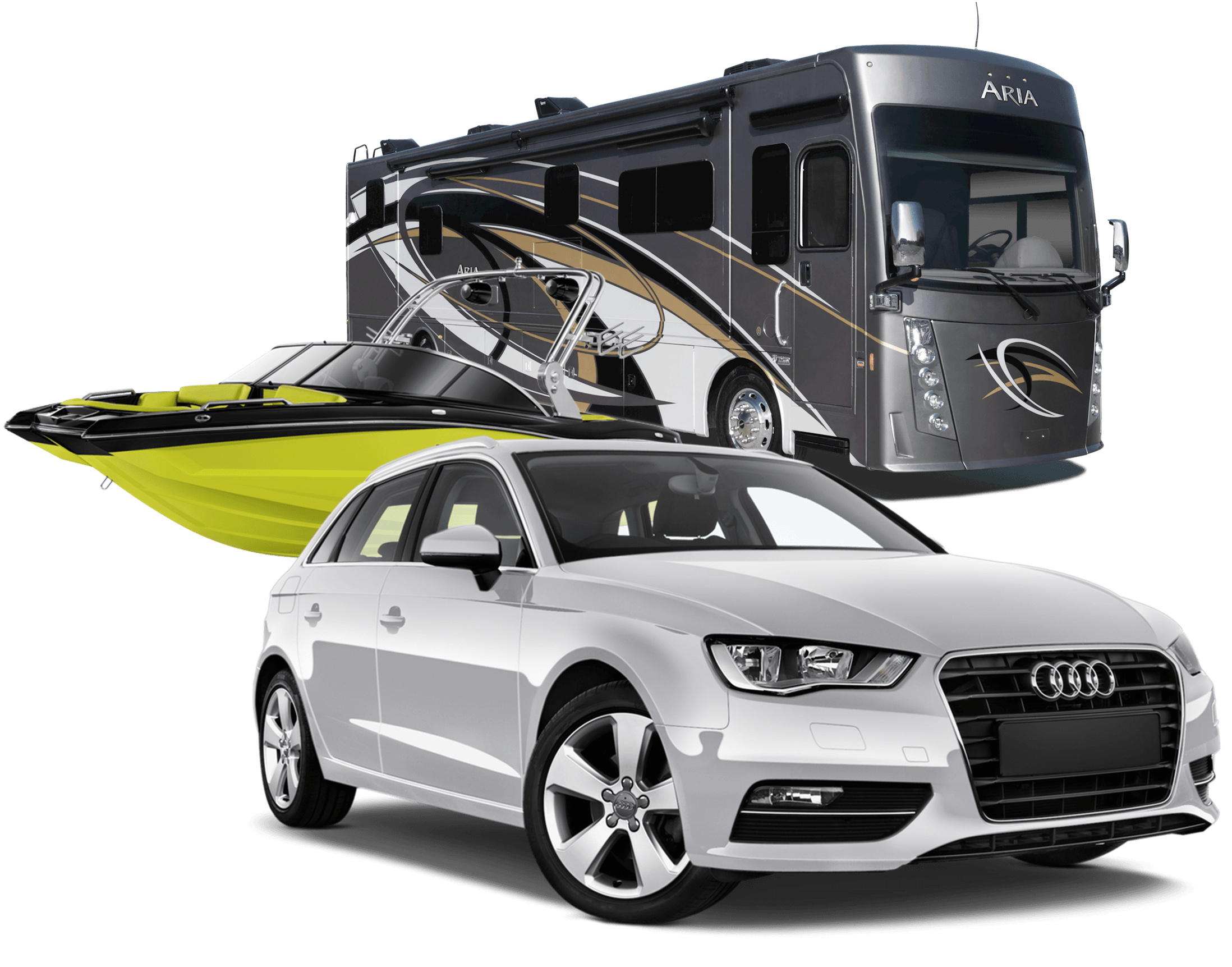 Download Your Mobile App
AutoConnect mobile apps are free and available for Apple iOS, and Android.
Login to Your Tracking Software
Click on the [Login] link at the top of any page of the autoconnectgps.com website or use your downloaded AutoConnect GPS mobile app.
New Accounts: Use the Serial# for USERNAME and PASSWORD.
Existing Accounts: Continue to use your current username and password.
Tip: Bookmark the Login page for easy access.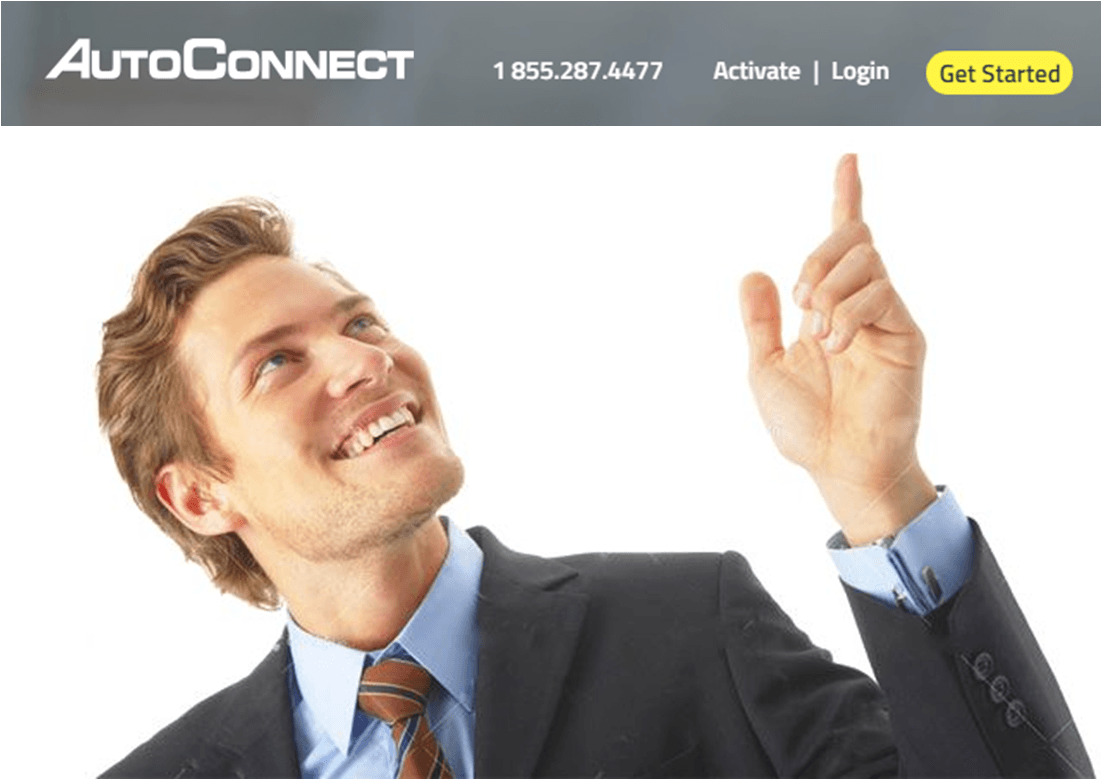 Start Tracking
Watch your assets update live on Google Maps!
Replay any trip from start to finish for any period of time
Set alerts to notify you of unauthorized movement
Support/Questions?
Call Certified Tracking Solutions at 1.855.287.4477
8AM to 5PM Monday to Friday (MT)